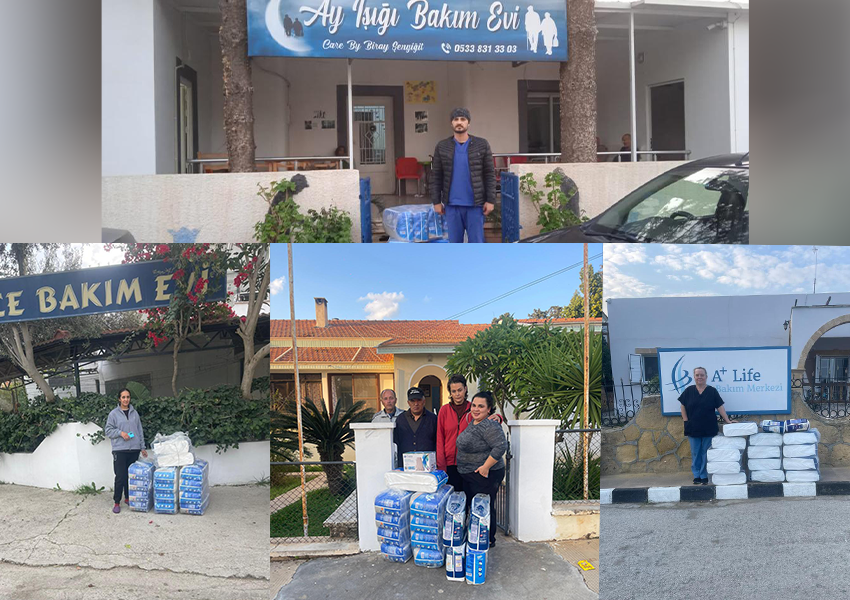 Supplies Purchased for Nursing Homes with Donations from SMS Campaign
A two-month SMS donation campaign organized by the Association of Elderly Rights and Mental Health raised a total of 12,310 TL. With the funds raised, 58 packs of elderly diapers and an air mattress were purchased and donated to 4 private nursing homes.
We would like to thank everyone who supported this campaign.